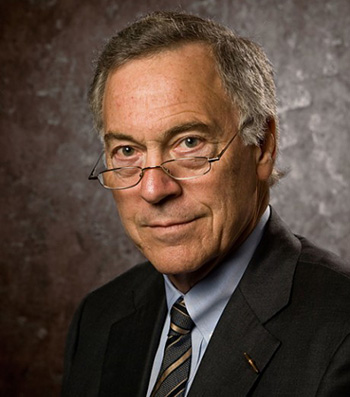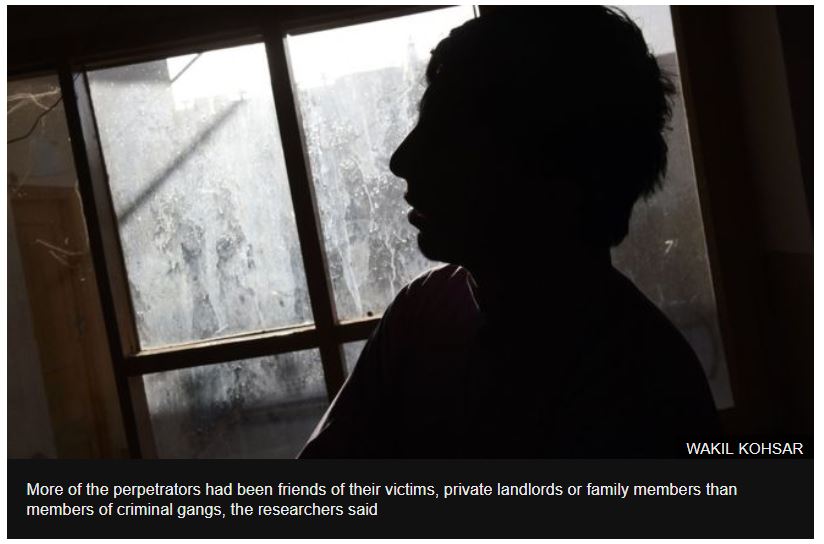 Rates of modern slavery in the Thames Valley are five times higher than previously estimated, a report says.
Research commissioned by the region's police and crime commissioner (PCC) Anthony Stansfeld suggested there were 2,462 victims in 2016.
This compares to criminal justice figures for the same year that found 533 people had been affected, researchers said.
Mr Stansfeld said the new statistics "highlighted the extent" of the crime.
Researchers Dr Nadia Wager and Angel Wager used data from support services providing help to victims in Berkshire, Buckinghamshire and Oxfordshire to find "the true extent of the problem".
The report said the increased numbers of victims being identified "does not necessarily" mean crime rates are going up.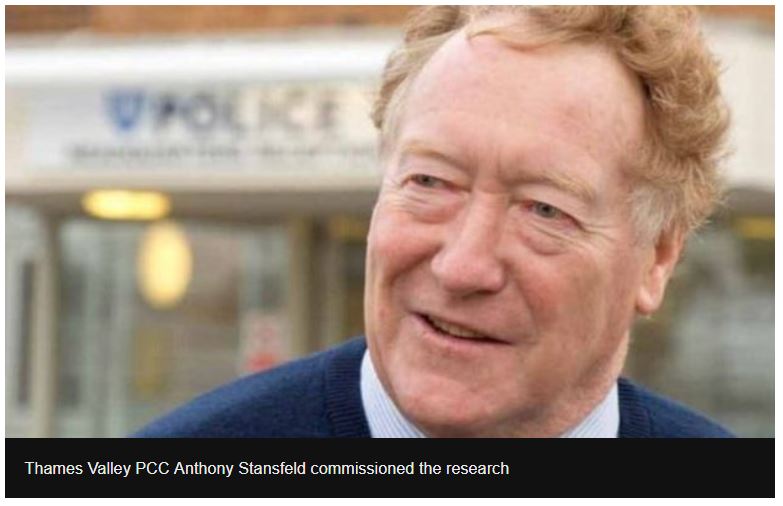 The introduction of new laws in 2015 which made human slavery a crime may have helped support professionals to recognise signs of exploitation more readily, it added.
More of the perpetrators had been friends of their victims, private landlords or family members than members of criminal gangs, the researchers said.
The report also found that more than half of the victims were British, which Mr Stansfeld said was "contrary to the common perception".
He added: "This report has highlighted the extent of modern slavery in the area, and gives us a better picture of both the victims and perpetrators of this crime and the potential number of victims."