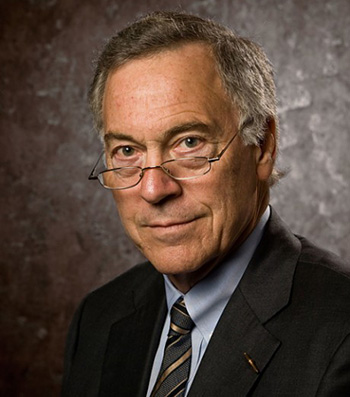 Authored by Steve H. Hanke of The Johns Hopkins University. Follow him on Twitter @Steve_Hanke.
A few weeks ago, the Monetary Authority of Singapore (MAS) sprang a surprise. It announced that a further nominal appreciation of the Singapore dollar would not be in the cards. Many interpreted this as a currency war maneuver (read: competitive devaluation) intended to promote exports.
That interpretation is wrong. MAS abandoned its policy of currency appreciation, which was designed to stop the importation of inflation, because it was no longer necessary. As for using a weak currency to promote exports, it does not work that way in Singapore. Indeed, the accompanying chart shows that a weak Singapore dollar is associated with a weak, not strong, export growth.
It always pays to take a look at the data.