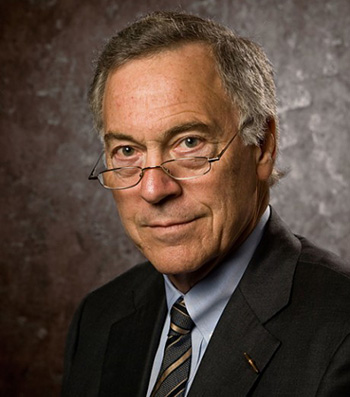 Protesters greeted President Trump's motorcade in New York City with chants of "lock him up" on Saturday—echoing the slogan Tump used on the campaign trail about his presidential rival, Hillary Clinton.
Hundreds of protesters gathered outside the restaurant where Trump is to hold a fundraiser Saturday, with footage showing them chanting and booing as the president's motorcade passed.
Keep Up With This Story And More By Subscribing Now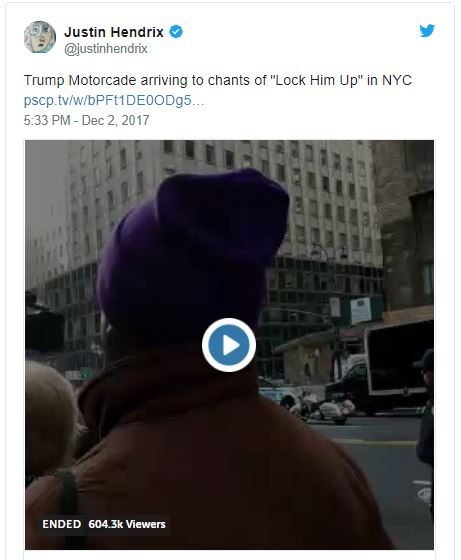 On Saturday, Trump's former national security adviser Michael Flynn plead guilty to lying to the FBI about meeting with Russia's ambassador, Sergey Kislyak, before Trump's inauguration.
Trump's "lock her up" chant about Clinton became one of the key slogans  of his presidential campaign — after Trump called for the former secretary of state to be jailed for using a private email server for official communications.
Flynn, who could be jailed for up to four years for lying to the FBI, himself led a chant of "lock her up" at the July, 2016, RNC convention, where he endorsed Trump's hardline anti-terror policies.
Trump has been joined by adviser Kellyanne Conway and treasury secretary Steve Mnuchin for a  series of fundraisers on Saturday. Earlier Saturday Trump insisted there was "absolutely no collusion" between his campaign and Russia.
Source: http://www.newsweek.com/protesters-chant-lock-him-trump-new-york-turning-presidents-anti-clinton-729457