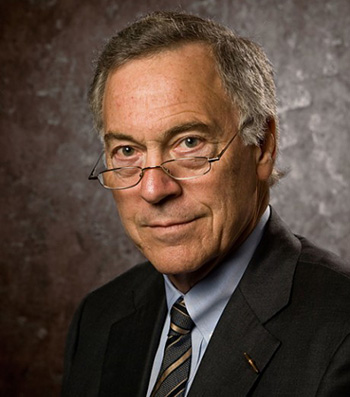 Markets Insider
 Bitcoin's impressive tear continues Tuesday morning with the digital currency reaching a new high above $9,900.
The scorching-hot digital coin was trading up 2.14% at $9,942 per coin, according to data from Markets Insider.
---
Bitcoin pushed closer to the much-anticipated $10,000 threshold Tuesday morning.
The scorching-hot digital currency, which has been gunning for $10,000 since the US Thanksgiving holiday, was trading up 2.14% at $9,942 a coin as of 7:03 a.m. ET.
The digital currency has gained nearly $2,000 since Friday's low of $7,958, according to data from cryptocurrency watcher CoinDesk. Traders, according to John Spallanzani, chief macro strategist at GFI Group, are eagerly awaiting $10,000.
"The BitcoinBulls really want the $10,000 print," he told Business Insider over email.
Already the coin is trading above $10,000 on some exchanges, including the CEX digital currency exchange.
As for how high bitcoin will go, billionaire businessman Mark Cuban told Business Insider the coin will continue to push higher as retail investors pour into the space and folks with large bitcoin holdings continue to treat it more as a collectible than a currency.
"The number of people opening up new accounts and buying bitcoin, even fractionally, is skyrocketing," he said. "Yet the people who have it as a true store of value have no reason to sell it as long as demand continues."
Since the list of merchants that accept bitcoin is still relatively small, so-called holders (or hodlers as they are referred to in bitcoin circles) don't have many places where they can spend their coins, either.
"They can't spend it, so they keep it," Cuban said. "If big holders don't sell and the number of Coinbase users keeps going up, the sky is the limit."
Reuters/ Rick WilkingFamed hedge funder turned crypto-investor Michael Novogratz doesn't think bitcoin will top out any time soon.
The former Fortress manager told CNBC Monday that bitcoin could potentially hit $40,000 by the end of 2018.
Novogratz, who is planning to launch his own cryptocurrency hedge fund, said a spike in interest from both retail and institutional investors could push  bitcoin to his bullish price target.
"There's a big wave of money coming, not just here but all around the world," he said.
To be sure, Novogratz thinks there will be bumps on the road to $40,000, with 50% corrections along the way.
Also, not everyone is bullish on bitcoin. A number of Wall Street's most respected heavy hitters, including JPMorgan CEO Jamie Dimon and BlackRock CEO Larry Fink, have come out against the coin.
Bitcoin is up 875% year-to-date.
Read more about blockchain, the technology powering bitcoin, here.
Source: http://businessinsider.com/