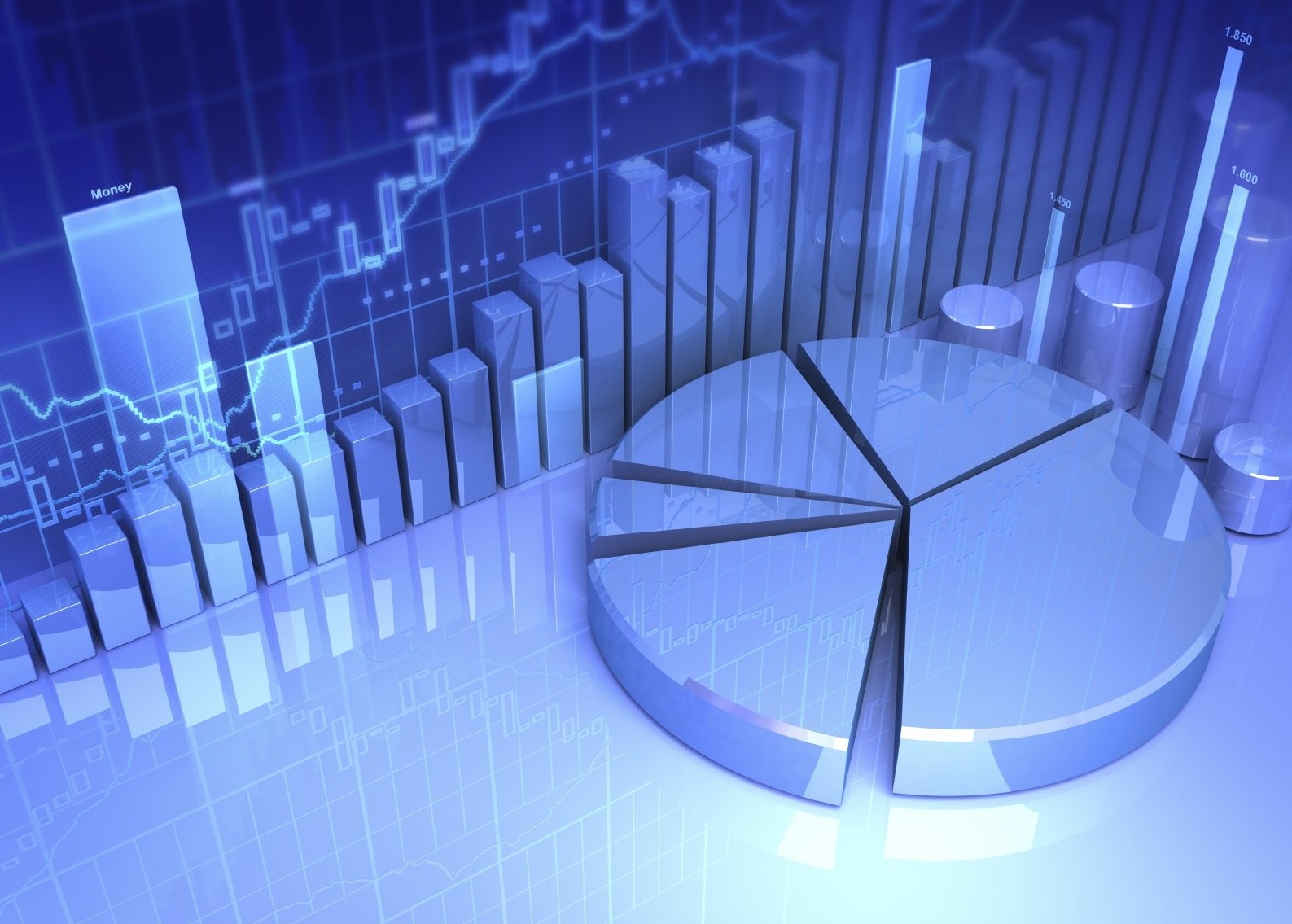 In February 2016, the Global Business Monitor decreased by 0.5 points ending at -7.4 points. The 1.4 points drop recorded in Europe drives the decline in business climate. Asian and the Americans business leaders were more optimistic. The business sentiment in these regions and the index increased up by 1.1 and 3.5 points respectively.
Country development from January 2016 to February 2016
On a market-by-market basis a relatively small spread of 16 percent is recorded in the difference between the country indexes for January and February. The spread ranges from +8 percent in Brazil and Hong Kong to -8 percent in Bulgaria.
Econcast Business Monitor data is obtained by conducting interviews with managing partners and board members of firms in 63 markets, of which 30 are reported. Quantitative analysis of the collected data is based on a percentage comparison of the positive and negative responses. The Heatmap below represents these balance values by country for the month of February 2016.
"The uncertainty in Europe is currently the largest negative driver of the global business climate. In the Americas and Asia the outlook is more positive."
Stefan James Lang, Managing Partner of Econ-Cast
Trend: Quarter 2. 2014 to Quarter 1. 2016
The European Economic Research Institute (Econ-Cast) based in Zurich, Switzerland, is an owner-managed business. Econ-Cast's Business Monitor is a survey that cumulates business owner's and board member's expectations of their business' current and future performance, as well as the overall business environment. The survey is conducted in more than 63 markets, of which 30 are reported. In Germany alone, 500 interviews are conducted each week – over 2,000 per month. In other markets, between 60 and 500 interviews are conducted monthly. The Econ-Cast survey is unique because it exclusively targets business leaders. It also stands alone in terms of both the high speed in which results are made available to participants and its extensive geographical coverage.
Източник: www.econ-cast.com